"A respite from the cold and a place that makes her feel safe."
Heart and Home Collaborative is a non-profit women's shelter serving unhoused women* in Palo Alto, California since 2012. Our volunteer-run shelter provides temporary, seasonal shelter at different places of worship in Palo Alto for six weeks at a time. We work closely with local congregations, the neighborhood community, and a Stanford student team to not only operate daily from November to April but to provide resources and create dialogue and community between our shelter participants and volunteers. 
We believe that those who use our services are the experts, and are proud to operate our shelter through participatory planning. Our shelter guests are invited to participate in the planning and operation of our shelter.
Shelter is currently closed and will reopen in Winter 2021
Our Heart and Home cold weather women's shelter operates November through April. Our shelter is for women only* and cannot host women with children or families.
If you are seeking shelter right now, see our list of other local shelter resources here.
*Our shelter welcomes all self-identifying women.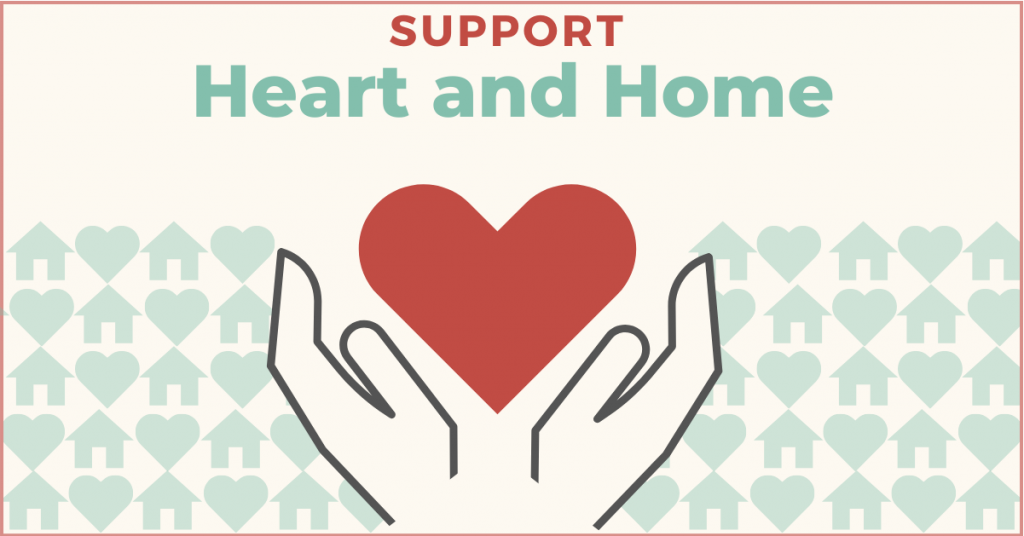 Volunteers + donors needed!
Interested in volunteering during our 2021-2022 season? Contact us at: volunteers@hhcollab.org!
We are also seeking donations of funds, gift cards, and supplies for the upcoming shelter season.